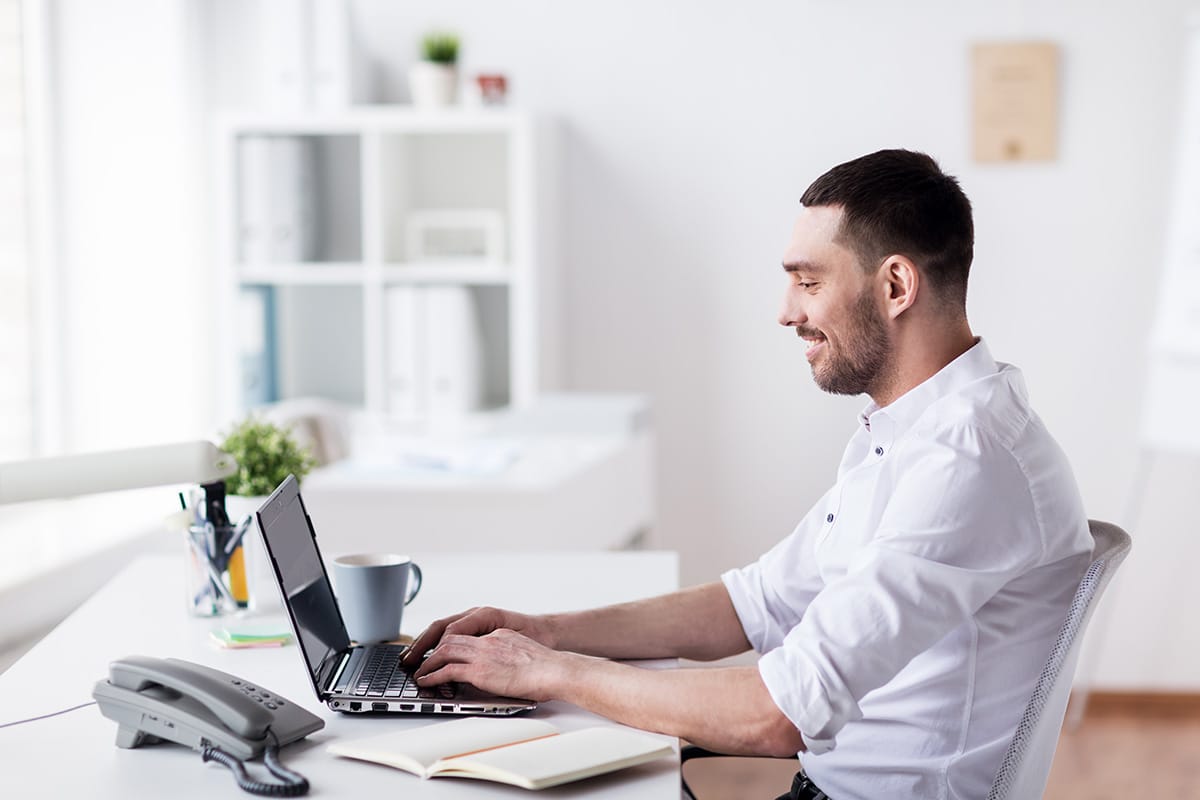 08 Jul

Microsoft Edge just left a serious rival in its dust
Microsoft Edge just left a serious rival in its dust
Microsoft has reached a major milestone in its quest to regain a foothold in the web browser market.
New data from Statcounter shows that Edge has now overtaken established rival Firefox in the rankings. In recent months, the pair have been neck-and-neck, but Microsoft's browser has now put daylight between itself and Firefox.
Figures for June suggest Microsoft Edge now holds 3.4% of the browser market, while Firefox has slipped to 3.29%, continuing a downward trajectory that has seen the browser either lose or maintain market share in ten of the last twelve months.
Your Cloud service provider – Downtown
Our team of experts enable companies to enjoy the advanced opportunities offered by Cloud technologies. Our Cloud solutions include offsite data backup, data sync services, Hosted Exchange, and Office 365. Those same experts will work alongside you to be sure we not only implement the best technological solutions to improve the way you work but also ensure it is as straightforward as possible. You and your team will be educated throughout the entire process and be confident that your systems are secure at all times.
Contact us now to find out how we can help you.
Source: https://www.techradar.com