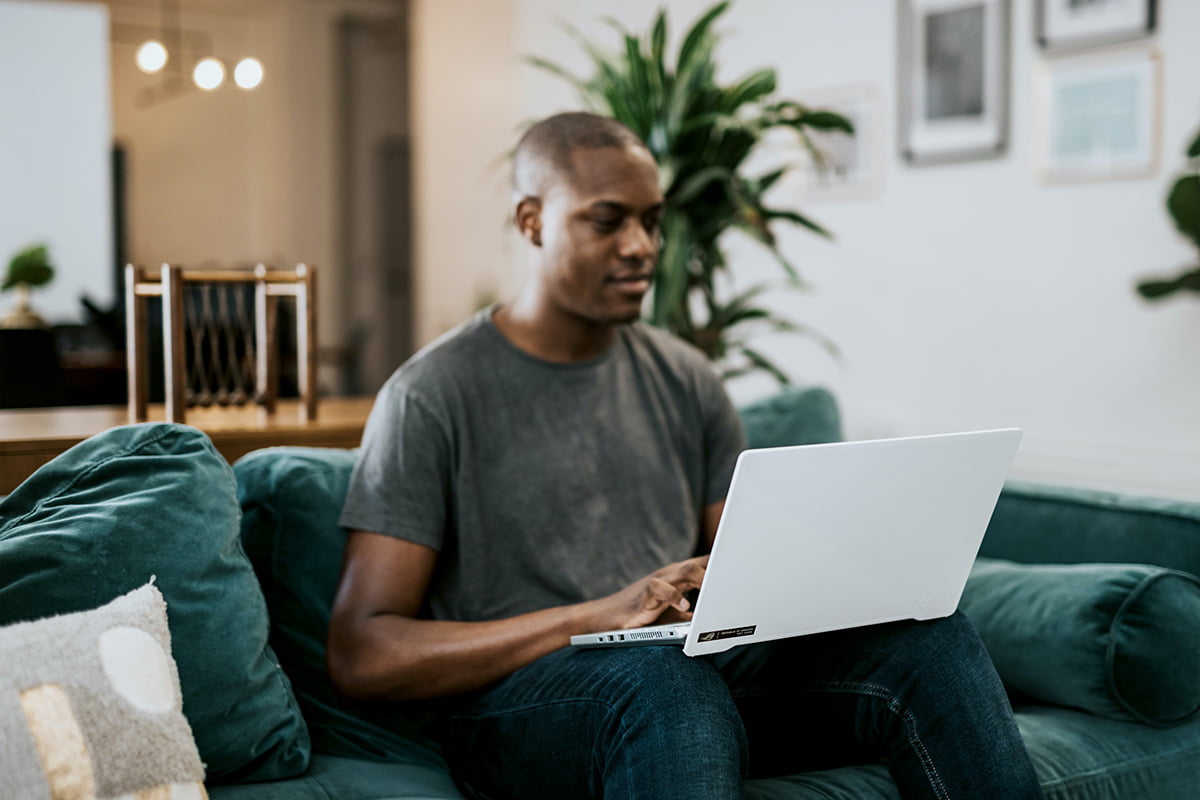 14 Jul

Microsoft to beef up security portfolio with reported half-billion-dollar RiskIQ buyout
Microsoft to beef up security portfolio with reported half-billion-dollar RiskIQ buyout
Microsoft has loosened the purse strings once again with a substantial purchase in the form of security outfit RiskIQ.
While the Windows behemoth did not disclose the grubby details, reports pegged the deal as being worth around half a billion dollars.
San Francisco-based RiskIQ is all about using security intelligence to protect the attack surface of an enterprise. Its tools hunt for threats and suspicious activity to identify and remediate vulnerabilities in a customer's infrastructure.
Not just limited to Microsoft's own cloud, other public clouds, such as AWS, also come under its scrutiny, as do on-premises services and nasties lurking in the supply chain.
RiskIQ's Attack Surface and Threat Intelligence products are to be folded into Microsoft's security portfolio, although Redmond said it would "continue to support, nurture, and grow" RiskIQ's customer base and 100,000-strong (according to RiskIQ CEO Lou Manousos) community of security professionals.
The move comes just over a month after Microsoft confirmed the buy of ReFirm Labs as it sought to bolster its security line-up. The technology, aimed at securing devices and firmware, joined the 2020 acquisition of IoT security company CyberX.
The latest acquisition has happened amid intensifying ransomware attacks, with high-profile victims such as Kaseya recently furrowing brows in the infosec world. Heck, even the UK arm of the Salvation Army has reportedly come under the gaze of miscreants.
"Microsoft has long been a leader in delivering end-to-end cloud-native security," trumpeted the company as it highlighted existing products in its portfolio, including Microsoft 365 Defender, Azure Defender, and Azure Sentinel.
Although it is best not mention that recent gaping hole Microsoft left flapping in its Print Spooler service, eh?
Exactly how RiskIQ's platforms will feature in the portfolio is not yet clear. However, as the buzzword of the decade, "digital transformation," continues to widen the attack surface for wrongdoers, having an extra tool or two in the armoury will not go amiss.
Your Cloud service provider – Downtown
Our team of experts enable companies to enjoy the advanced opportunities offered by Cloud technologies. Our Cloud solutions include offsite data backup, data sync services, Hosted Exchange, and Office 365. Those same experts will work alongside you to be sure we not only implement the best technological solutions to improve the way you work but also ensure it is as straightforward as possible. You and your team will be educated throughout the entire process and be confident that your systems are secure at all times.
Contact us now to find out how we can help you.
Source: https://www.theregister.com