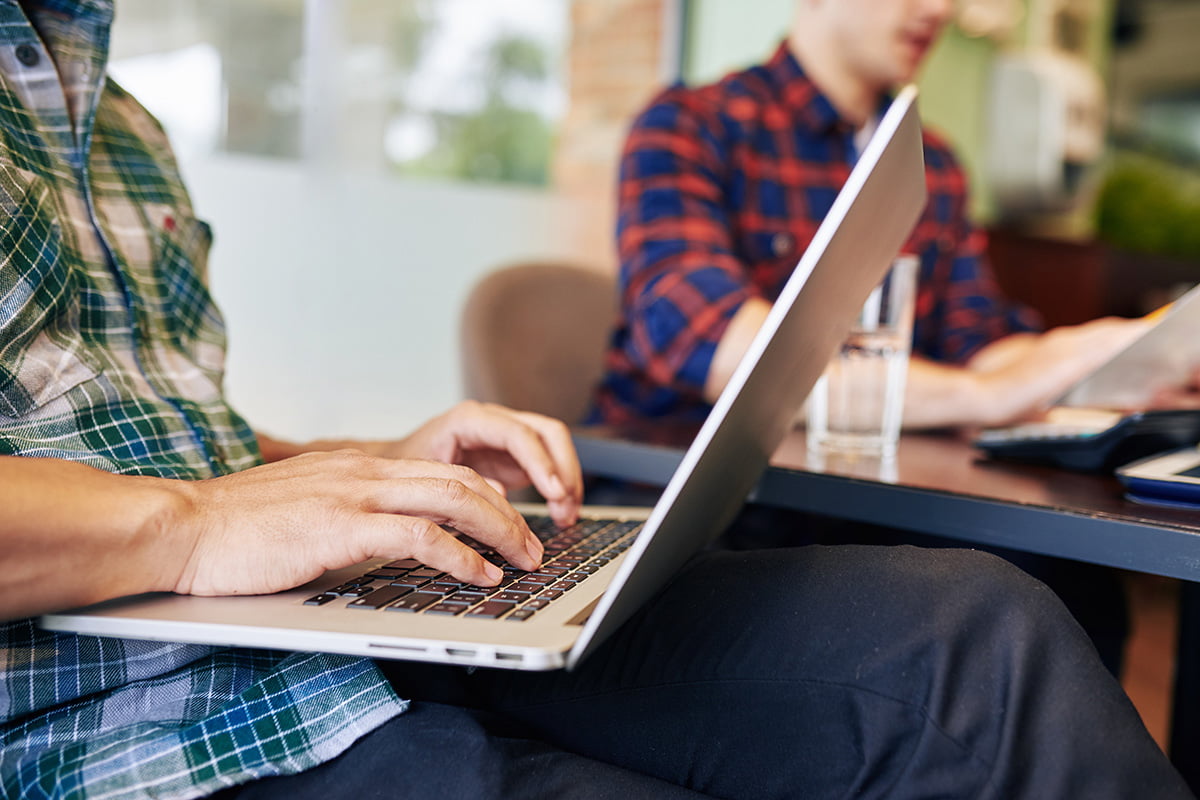 25 Jun

Microsoft Teams will be directly integrated as part of Windows 11

Microsoft Teams will be directly integrated as part of Windows 11

Microsoft Teams will be deeply woven into the upcoming Windows 11 update. During its preview of the new version of Windows, Microsoft's Panos Panay detailed how it'll be easier and quicker to create and join Teams meetings. The app will get prominent placement on the Windows 11 Start menu, and it'll also be integrated throughout the system. You'll also be able to mute or unmute yourself from the taskbar.

In its blog post, Microsoft also says:

Now you can instantly connect through text, chat, voice or video with all of your personal contacts, anywhere, no matter the platform or device they're on, across Windows, Android or iOS. If the person you're connecting to on the other end hasn't downloaded the Teams app, you can still connect with them via two-way SMS.

Teams reached 145 million daily active users back in April. The service has had occasional stumbles and outages, thanks in part to that massive growth. Microsoft launched the free consumer version of Teams in May. Earlier this month, the company previewed a new "front row" layout that will come to the app later this year. It's designed to help improve hybrid work situations where some people are at the office and others are joining meetings remotely.
The IT support specialists
Your IT is the beating heart of your business and it needs looking after! Our team of experts can provide you with Cloud services that have the power to revolutionize the way you work. We at Downtown Computer Services offer a wide range of managed IT service plans catered to fit your needs, whatever your budget, whilst utilizing cutting edge technology to improve the efficiency of your organization. We will help you to get the most from your digital landscape both through advanced levels of security and outstanding support. Contact us now and see what we can do for you.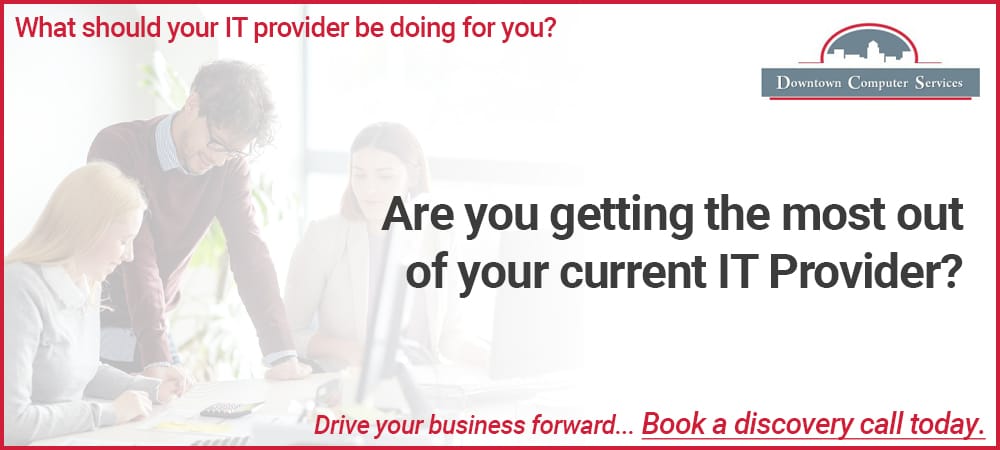 News source: https://www.theverge.com