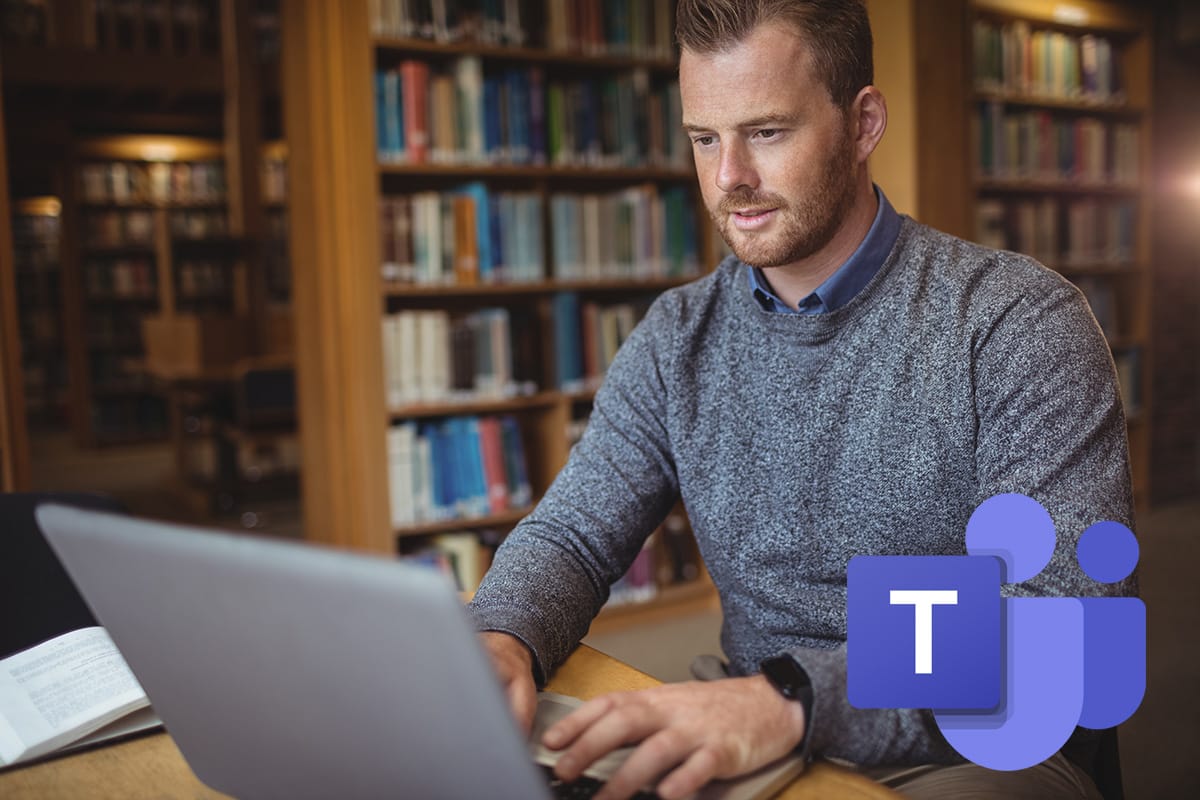 10 Aug

Microsoft Teams to Get Auto-Delete Feature for Recordings
Microsoft Teams to Get Auto-Delete Feature for Recordings
Microsoft will soon be bringing a new compliance and security feature to the Microsoft Teams environment. Introduced as part of the Microsoft Teams product roadmap, the new feature will allow companies to set policies that automatically delete meeting recordings after a specific period. The auto-expiration option is already under development, and the company plans on delivering this functionality in late September of 2021.
The auto-expiration feature should ensure that companies can set limitations for how long they hold onto potentially sensitive data, which could be crucial for privacy and compliance requirements. Currently, the recordings collected in Microsoft Teams remain in the cloud indefinitely – until you get an administrator to delete them manually. The auto-expiration feature will allow you to set your own preferred expiration data for better data management.
Understanding Automatic Expiration
As standard, the auto expiration feature will come with a 60-day deletion period as a suggestion for how often your files should be cleared from the recordings folder. This automatic expiration schedule will be implemented by default as soon as the feature is implemented in Microsoft Teams. Any new Teams Meetings Recordings created after the release will expire 60 days from their creation date.
If you want your meeting recordings to expire faster than that, or you want to stop them from being deleted for a little longer, you can go into the Teams settings to modify the expiration dates. The SharePoint and OneDrive systems will monitor the expiration date for all meeting recordings, moving the files automatically into the recycle bin.
Microsoft recommends using this feature to reduce the amount of SharePoint and OneDrive storage consumed by your recordings. According to the company, customers have provided a lot of feedback indicating they want more controls for managing storage clutter created by Teams recordings. The decision to make the standard expiration at 60 days comes from Microsoft's discovery that 99% of files are not rewatched after 60 days.
What Does this New Feature Mean to you?
The new automatic expiration feature will be turned on by default, as Microsoft thinks that just about every business can benefit from having less clutter in their storage system. However, you can change the automatic expiration dates or turn the feature off if you prefer. Admins can change the setting in PowerShell now or wait until the feature officially launches to change the settings in the Teams Admin center. Somewhat bizarrely, the maximum expiration setting you can have is 273 years.
Microsoft notes that end-users will be notified when a meeting recording is deleted from the cloud. Additionally, this new feature will only impact new recordings – not the existing ones that may be sitting in your storage.
Your Cloud service provider – Downtown
Our team of experts enable companies to enjoy the advanced opportunities offered by Cloud technologies. Our Cloud solutions include offsite data backup, data sync services, Hosted Exchange, and Office 365. Those same experts will work alongside you to be sure we not only implement the best technological solutions to improve the way you work but also ensure it is as straightforward as possible. You and your team will be educated throughout the entire process and be confident that your systems are secure at all times.
Contact us now to find out how we can help you.
Source: https://www.uctoday.com